Click on a logo for more information about our custom fitting service for that brand.



We Fit Mizuno
---
Custom fitting has been around for quite some time now and most golfers would say they have a pretty good idea of how it works. So in comes Mizuno with an ultra-modern, cutting-edge innovation to shake up the world of custom fitting. The 3D Shaft Optimiser lets us take a peek behind the hood of your swing, see all the data metrics that make up your 'Swing DNA' and convert them into an easy-to-understand picture of your unique golf swing.
Pretty cool, right? The fact that we have this technology on-hand means you can throw away any preconceptions about age, gender or handicap and simply let Mizuno's innovative technology, paired with our expertise, guide you into the perfect set-up.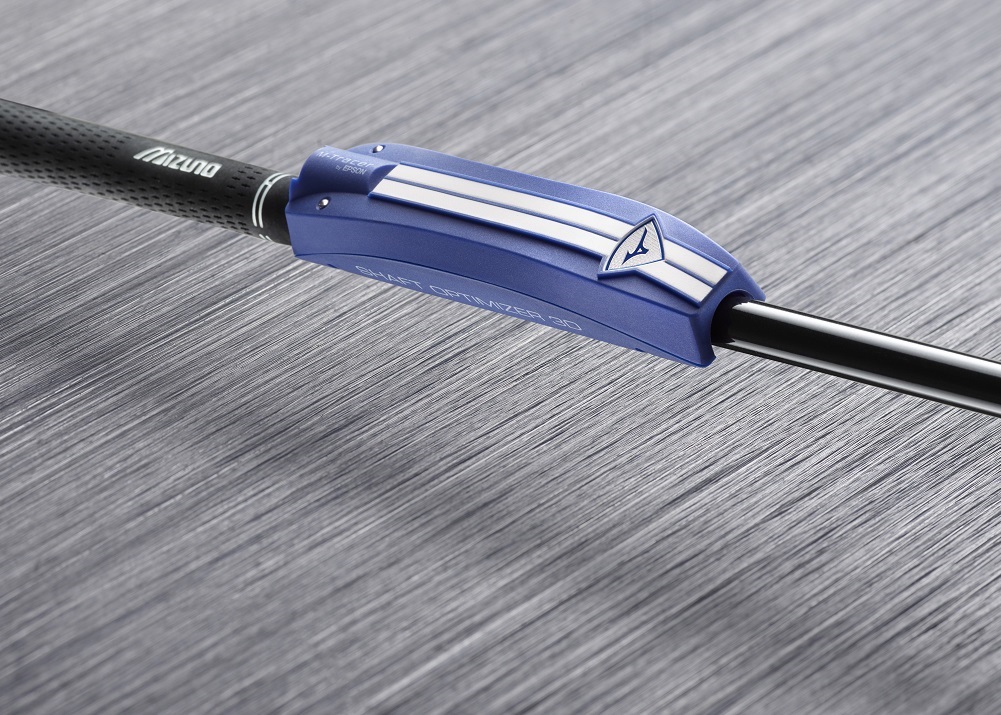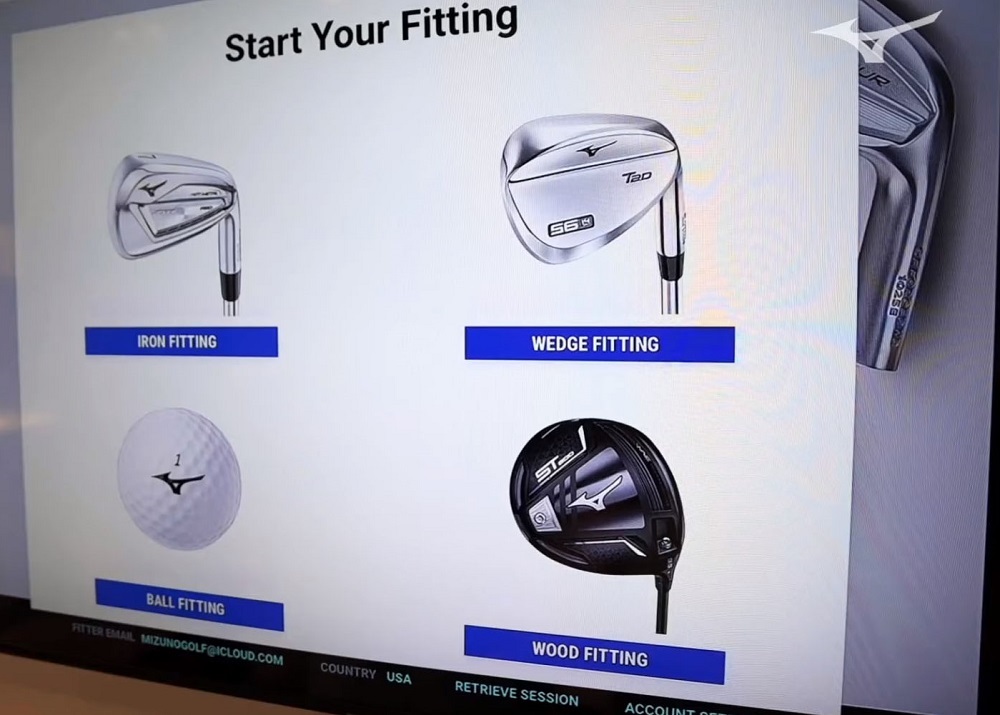 While we use the 3D Shaft Optimiser to monitor your clubhead speed, tempo, release and so on, we'll be chatting to you to understand what's going on in your head as well as your swing. All this adds up to the most comprehensive understanding of you as a golfer we could ever have. And, believe it or not, it really doesn't matter if you're a novice or a seasoned veteran, nor does it matter whether you bring your A game or Z game; we can still figure it out.